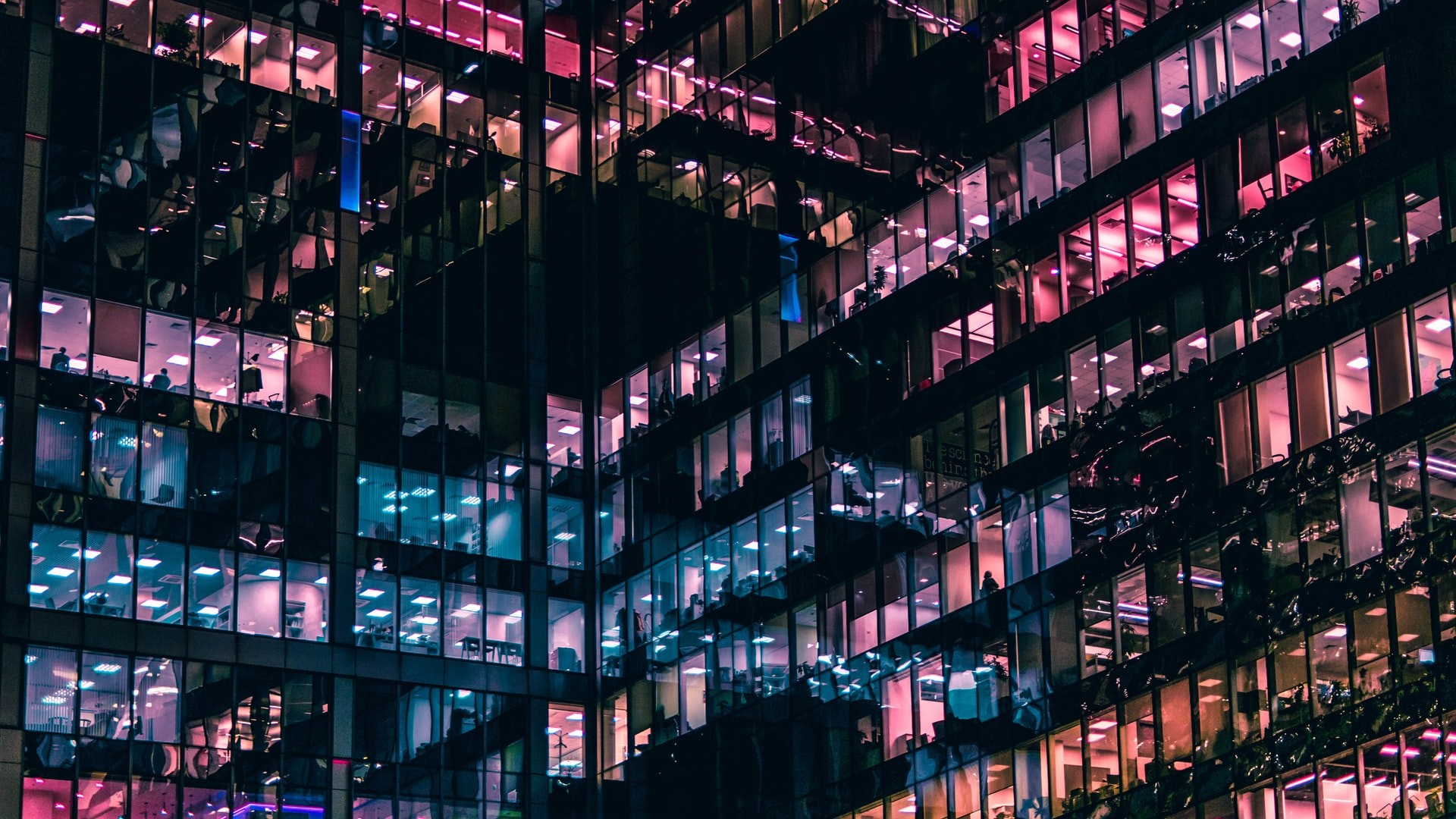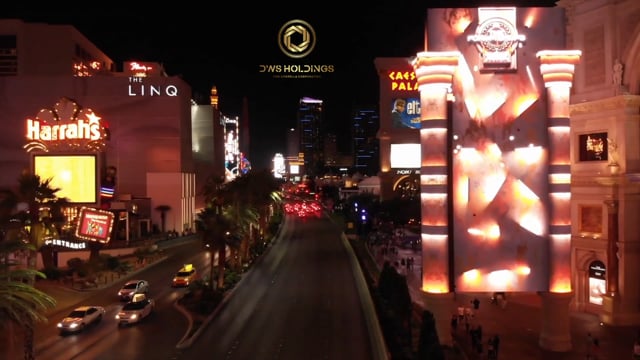 CURRICULUM VITAE
 * BTC Investor Since '11
* First LLC (DWS LLC - Sole Mbr)
* $2.2MM Sales in the 1st Year - Experian Business Report Proof
*B2B/B2C Ecom/Startup Consulting
I will break down my logic behind why I only acquired bitcoin and sold the miners (once the era of GPU mining was over - when ASIC chips were developed - I immediately imported all ASIC units from overseas then sold at domestic market price (yielding exponential returns) - but I never actually mined myself.
Why? I liken crypto mining (and other potentially profitable, lesser explored discoveries) as nothing too different from the original American Gold Rush.
All the people with big dreams and hopeful hearts claimed their stake of lands and proceeded to backbreakingly dig for gold in the hopes of making it rich.
In reality, what did we observe? We observed that the proportion of individuals who risked it all just to come up empty-handed, older and poorer was extremely disproportionate to those who were lucky enough to actually make a living amount of money from the Gold Rush.
Who was consistently profiting the whole way? The General Store owners who sold these hopeful miners all the supplies and essentials they needed - albeit at a far inflated price (still market price), given the absurd demand to supply ratio that was created.
Hence, my philosophy I have and will continue to apply is one of focusing on finding and selling the proverbial shovels rather than entering an over saturated unlikely outcome.
Think-Tank Strategization
Revelation Not Redundancy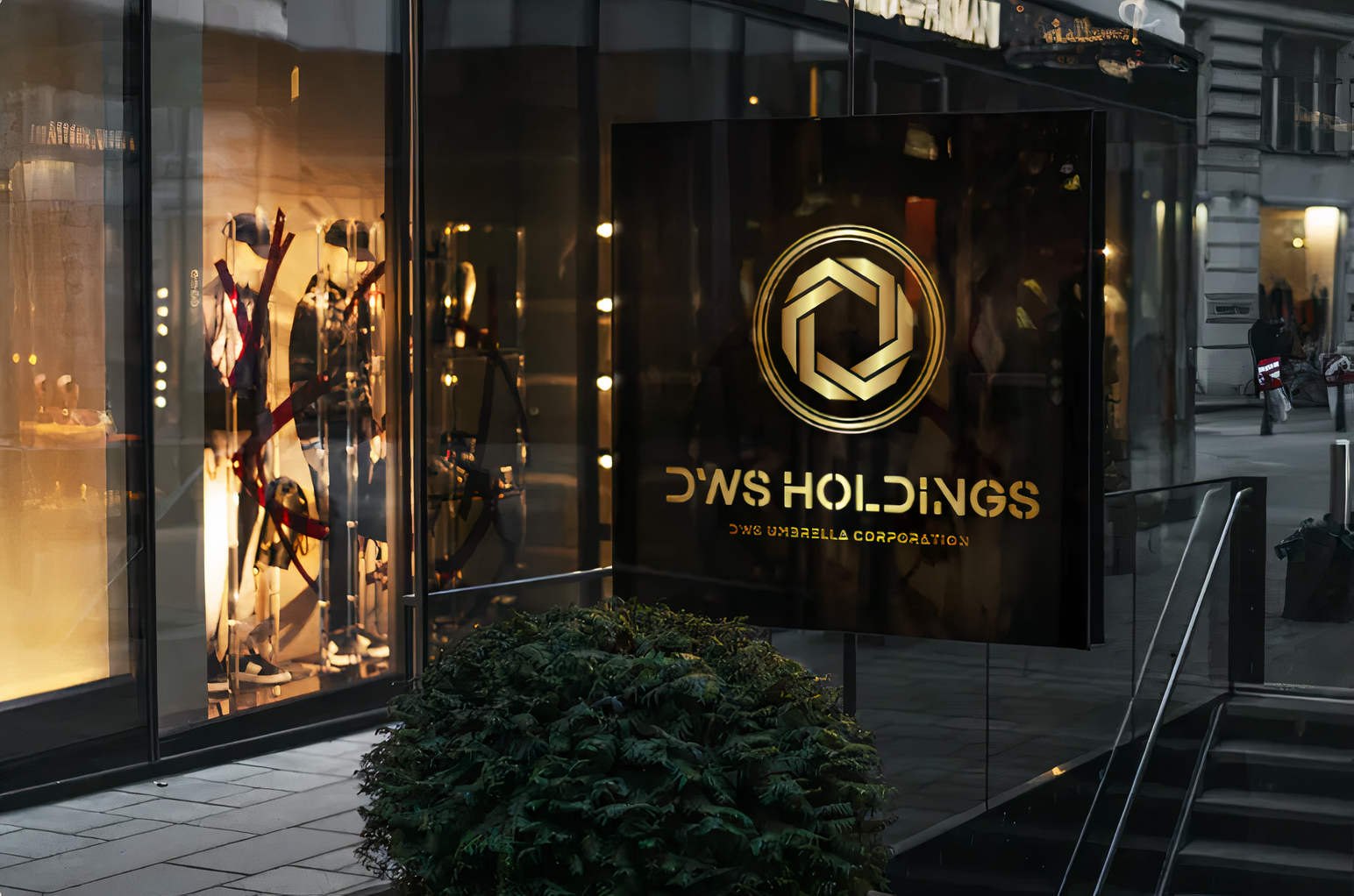 Select Projects in Development
AI-Automated Arbitrage
Model Works for trained Environment
(Handicapping Horses)
Horizontally Training for Market Data
DWS Foundation - Pending 501(c)(3)
Indie Musical Artist Publishing
Producer/Executive Producing
Influencer Management - 2.2MM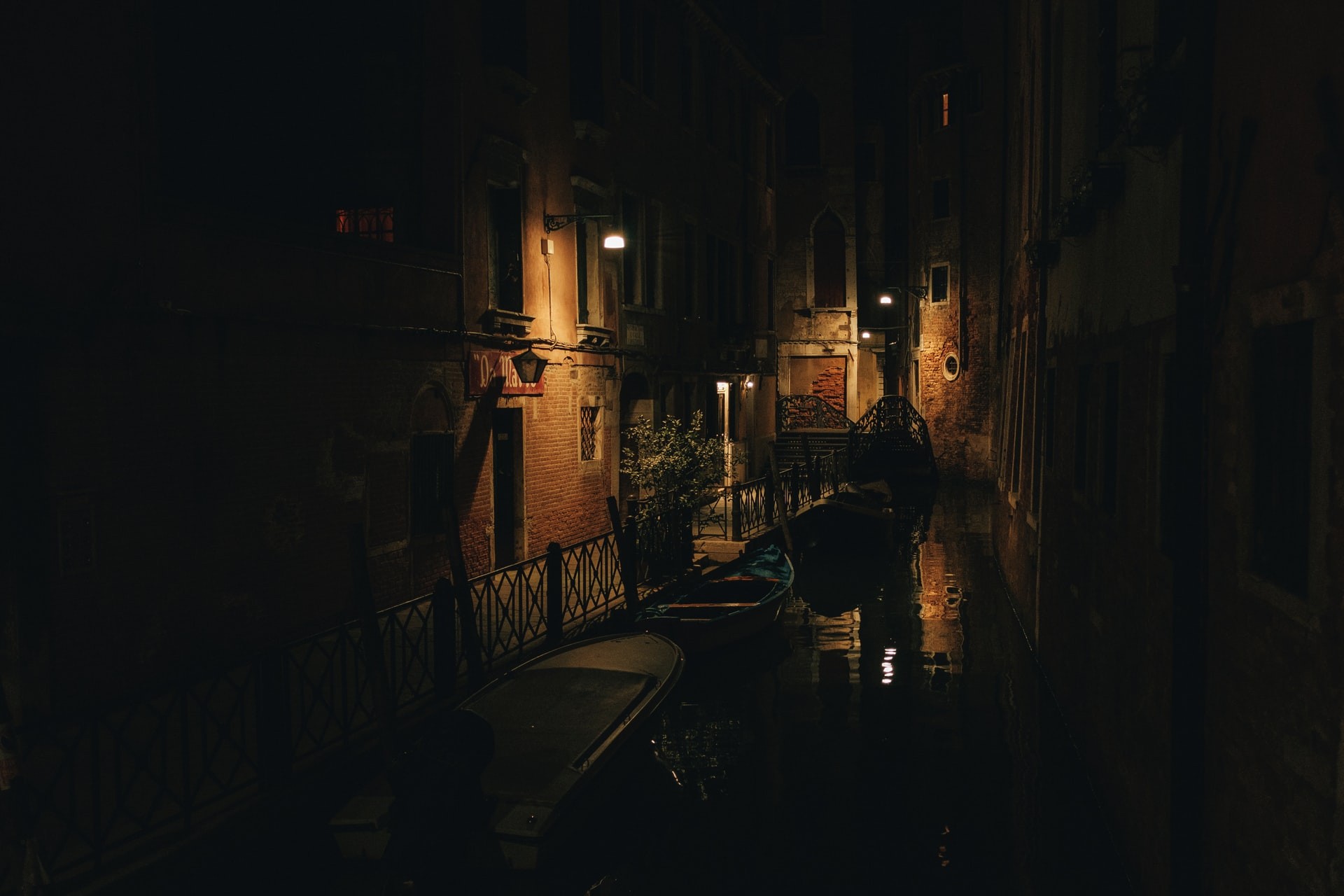 Thoughts on the Infinite Abundance of 'Dropshipping'  Programs and Similar "Courses"
I find nothing more gag-inducing than the plethora of "drop-shipping" programs [shout-out to the verified-instagrammers shilling these prorgams] claiming to yield returns that don't even make sense - both logistically and in terms of strict Amazon Policy.
As someone who first found success through procuring and selling large quantities of high-value tech on Amazon - it's horrendously obvious to me that these programs are overt scams. 
Upon first glance, the numbers claimed by all these programs are already inherently impossible. Amazon has many-tiers of strict velocity-limit reviews that are automatically applied to a seller's account as they reach different tiers of gross-dollar sales volume.
Each tier increase, comes with a lengthier and more comprehensive velocity review. As you cross the $30k a week barrier, the reviews become nothing short of an IRS audit.
Even with total legitimacy and attempts at full documentation, these reviews become lengthy and complicated.
So to have the audacity to claim that this random person, that the "successful" seller of these dropshipping programs claims, went from $1k a month to $60k a month is on a level of absurdity on-par with claiming one can time-travel.
I will table the other 20-pages I could write on various programs and the absolute implausibility of their claims, as the world has enough problems going on without having to waste valuable time in our lives contemplating these scams.
Essential Takeaway: Buyer Beware of "Programs/Courses/Et cetera", nowadays with the ease of traffic acquisition (i.e. selling on Amazon) - the true difference-maker is the quality of your suppliers. Be effortful and comprehensive in your search for them.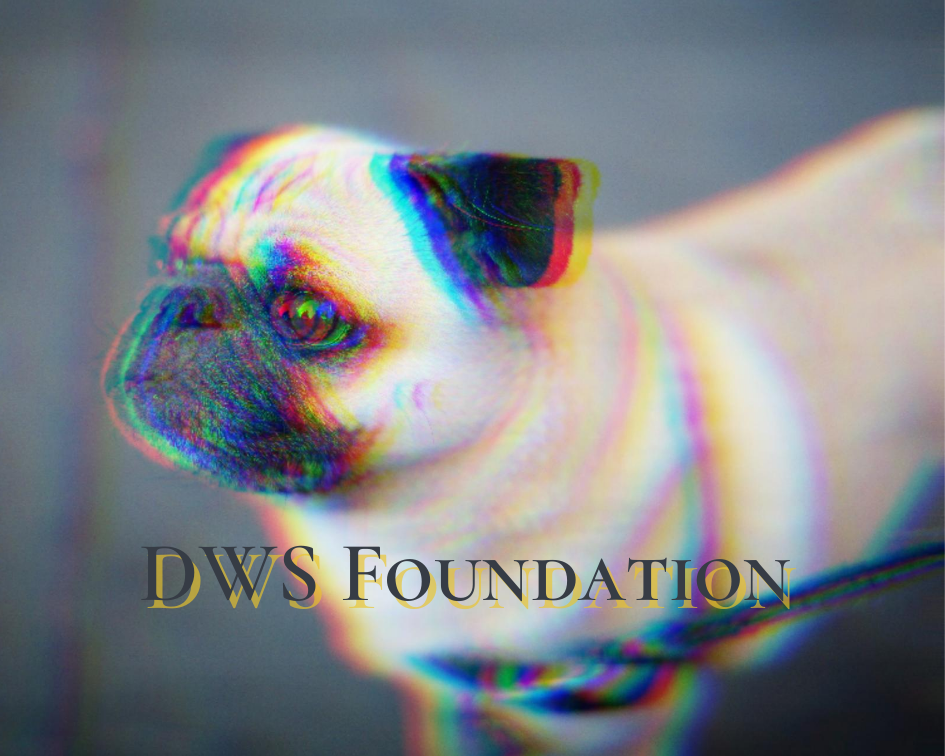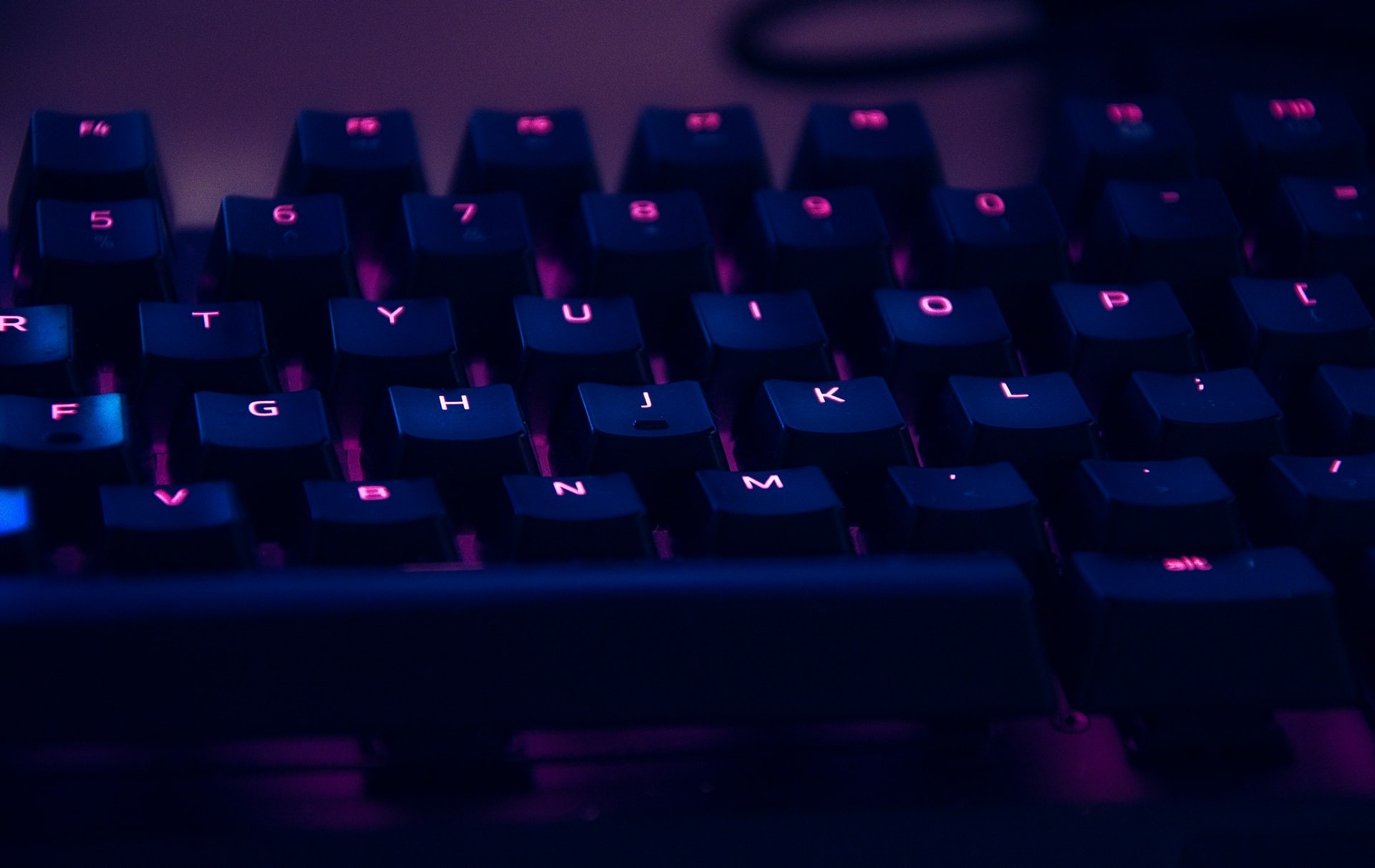 if (window.addEventListener) { window.addEventListener('load', loadDeviceJs, false); } else if (window.attachEvent) { window.attachEvent('onload', loadDeviceJs); } })();